Passionate about YOUR Success
Growth. It's messy, painful, and more often than not — it takes a village! Our community of creatives believe in reaching for more, and know that together we can reach new heights we never imagined possible.
Expanding our knowledge by continuously sharpening our toolkit, intentionally collaborating and immersing ourselves in new experiences is the only way to continue leveling up, time and time again. That's why Oakes Creative House believes whole-heartedly in education, and we're so dedicated to the creation of resources and materials that will help other business owners, like you, find the success you deserve.
From getting started with your custom business roadmap, to maximizing your schedule, setting achievable goals and so much more, the Oakes Creative House Education Courses are designed to meet you where you are while providing everything you need for growth.
Ready to get started? Browse our course offering below and then click to learn more.
My name is Crystal Oakes and I teach entrepreneurs how to improve their brand and create authentic connections! Raised by serial entrepreneurs, I have such a heart for small businesses and the passionate people who create them!
After starting Oakes Creative House in college, I went on to spend 10+ years in the corporate world working with business leaders, developing strategies and leading marketing teams in 22 countries, before returning to my true passion of helping small business owners. Now I get to live my dreams of running my own (successful) business AND coaching other entrepreneurs how to reach their own goals!
One of the biggest things I hear business owners struggle with is they feel like they have NO idea what they're doing when it comes to marketing their business — and it's not doing anything for their bottom line!
I'm here to help you achieve your vision for success with advanced tools and training developed from my personal years of experience. I can't wait to grow together!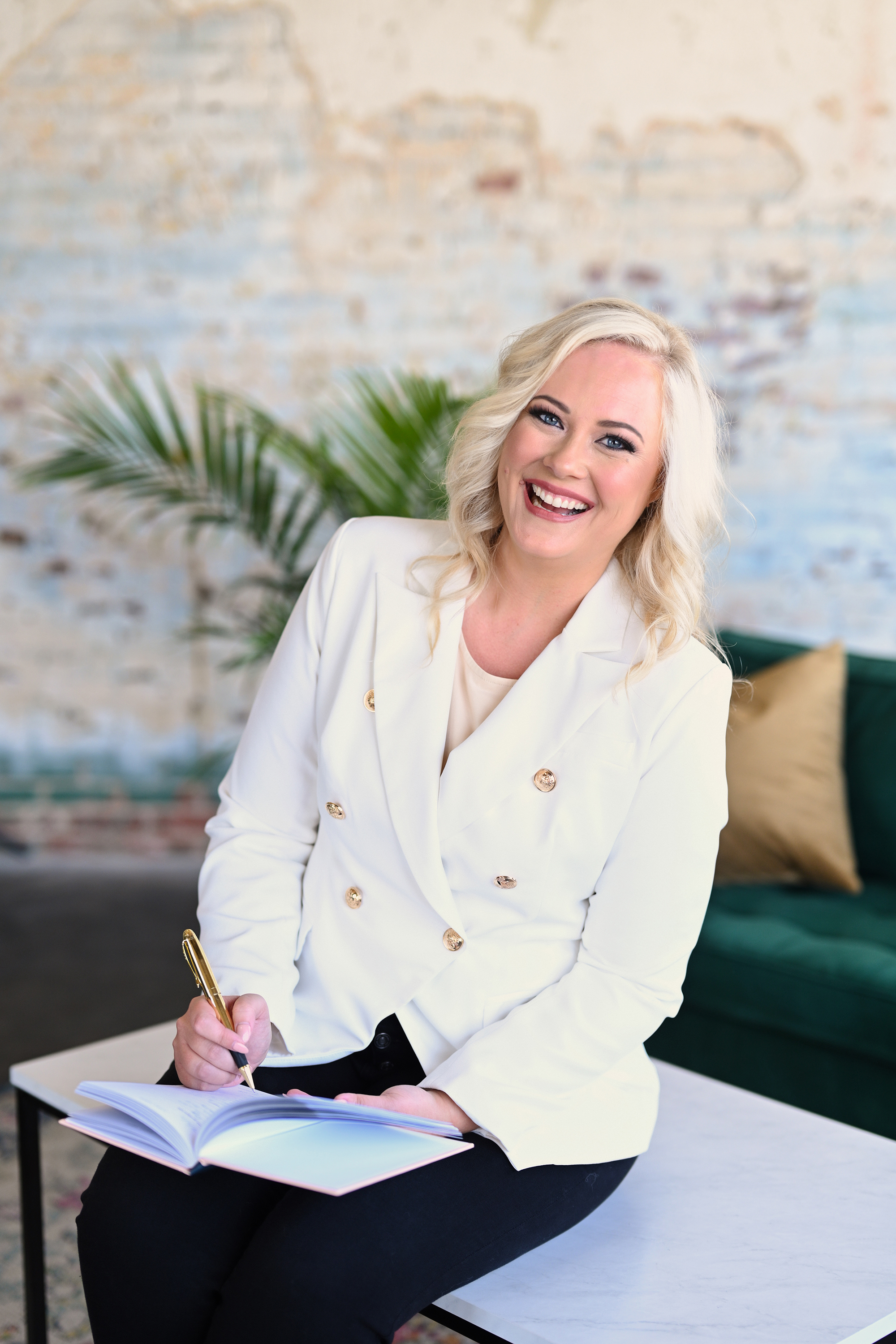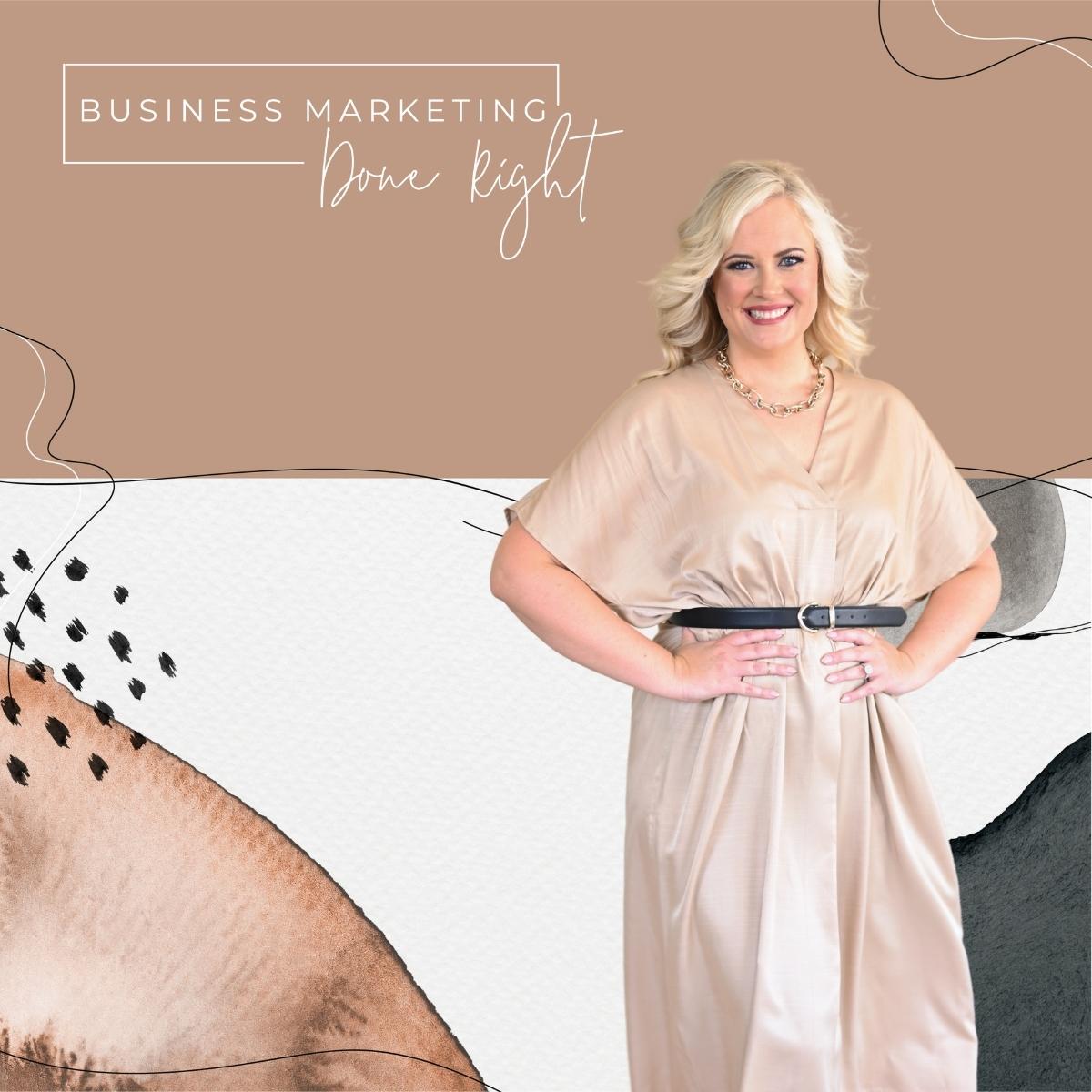 Business Marketing Done Right

Marketing for your business can be overwhelming, confusing and can leave you feeling frustrated at the end of the day. But that doesn't have to be the case!
In the Business Marketing Done Right Course, I will lead you through everything you need to know to gain a baseline understanding of marketing for your small business. At the end of the course, in just 10 days or less, you will walk away with a customized, holistic marketing plan - the blueprint and roadmap for marketing your business.
Take Back Your Time Mini Course

Do you often reach the end of your day or week, wondering where the time went or feeling like you accomplished nothing? Imagine what it would be like at the end of each month feeling like you actually took huge steps towards accomplishing your goals!
In the Take Back Your Time online course, we will dive into the most useful tactics and tips to help you take control of your schedule without it controlling you!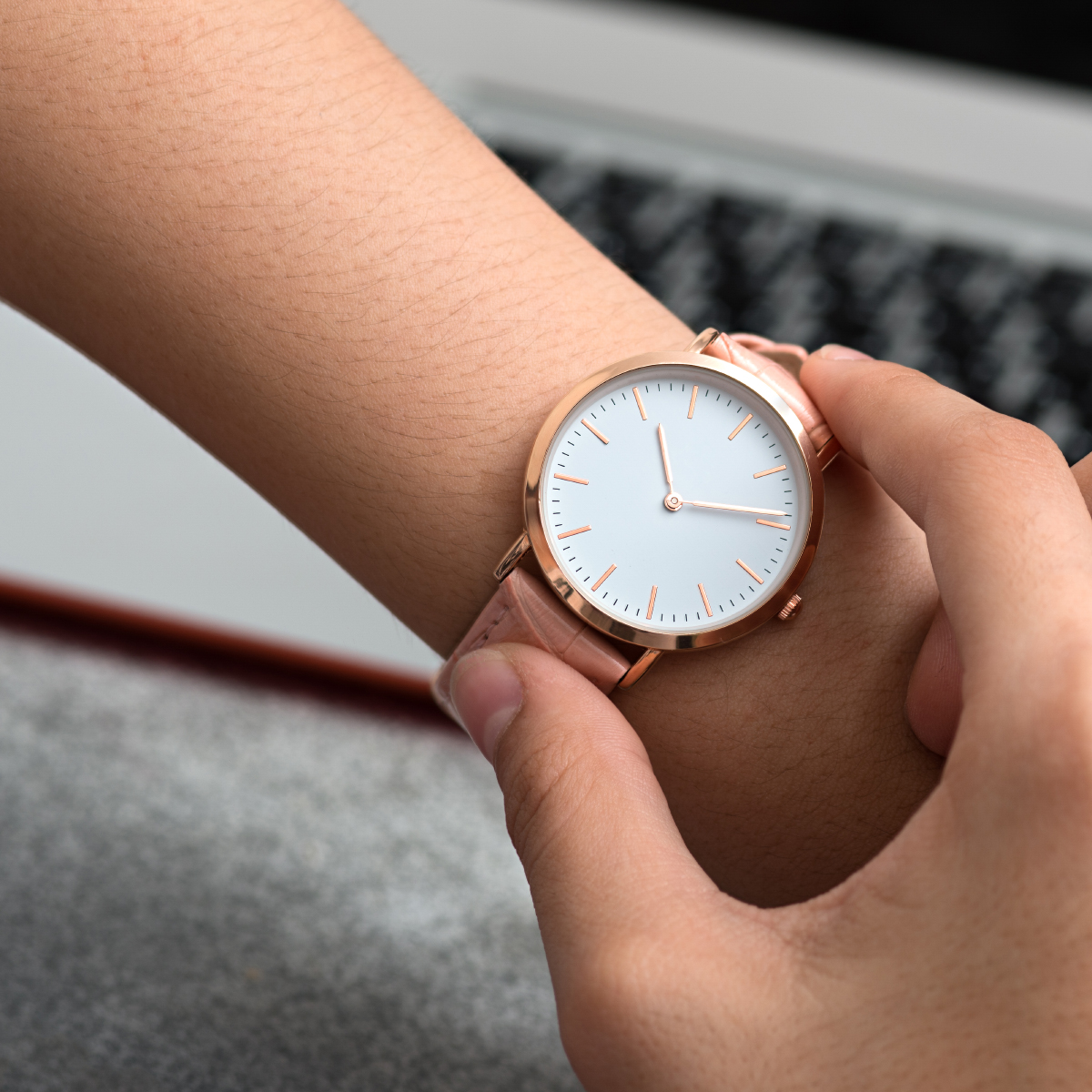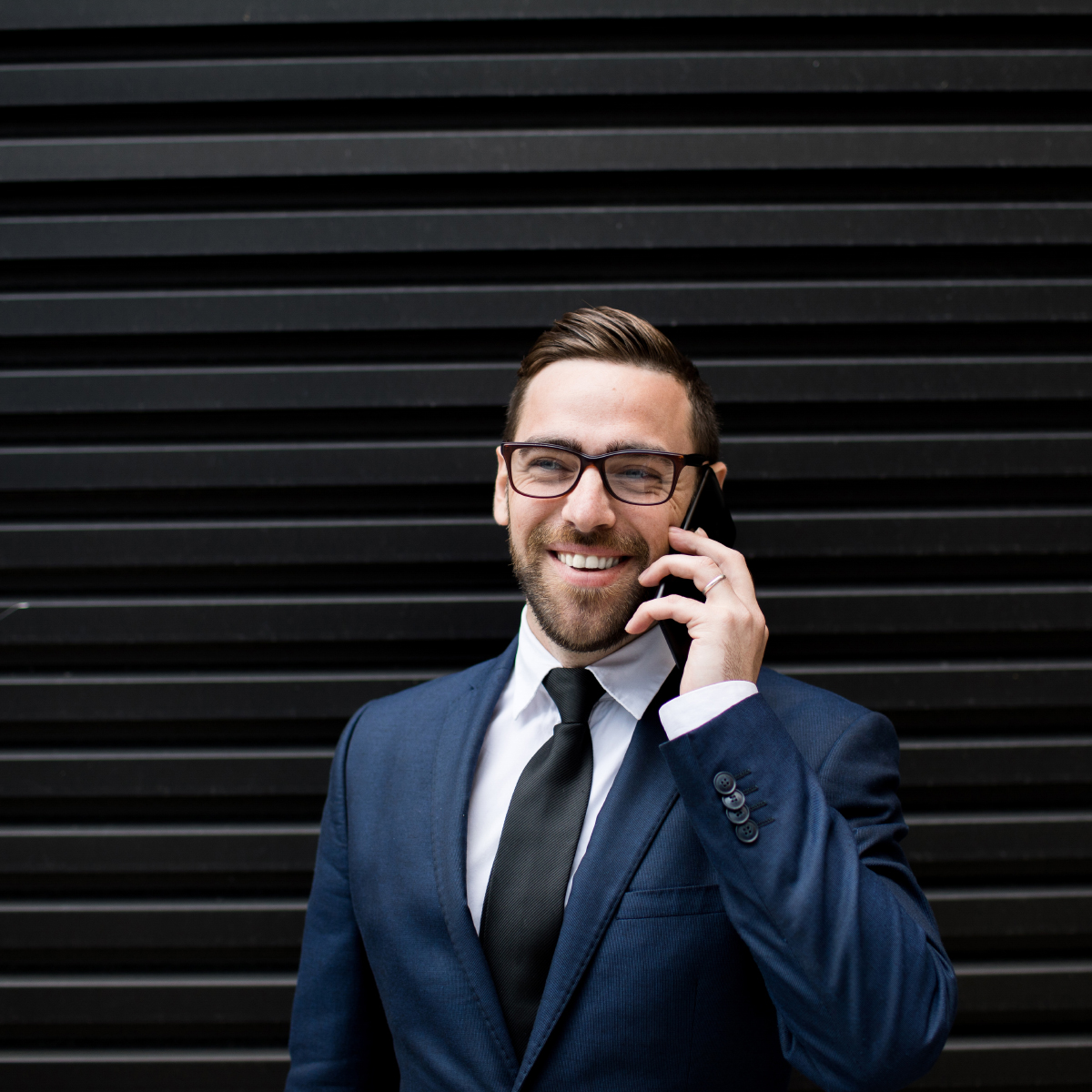 Personal Branding Course

Unlock the power of your personal brand with this focused, action-driven course. As an entrepreneur, distinguishing yourself is key, and this course provides the tools and insights to do just that.
You'll explore and define what makes you unique, aligning your personal values and strengths with your professional image. This isn't just about theory; it's about crafting a personal brand that genuinely reflects who you are and connects with your audience.
By the end of this course, you'll have a clear, authentic personal brand and a strategy to communicate it effectively, making your mark in the entrepreneurial world.
Intentional Goal Setting Mini Course

So many entrepreneurs struggle with stress, burnout, self-doubt and even reaching a point of feeling lost where nothing is getting accomplished.
The problem? You are pedaling TOO HARD trying to get ALL of the things done while still picking up new goals and tasks along the way. In reality, all you really needed was a solid plan with intentional goals to help you set action steps to keep you on track to reaching your dreams.
After our Goal Setting online course, you'll walk away with a clearer vision of the future and a defined plan of action.